Harrison Spinks
Family bedmakers for over 180 years, Harrison Spinks represents the best in British manufacturing. They're a 5th generation family bed manufacturer, handcrafting luxurious beds and mattresses since 1840.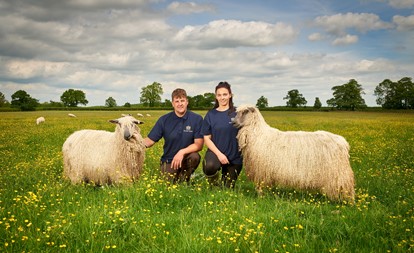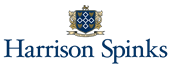 Sustainable luxury beds
They're world leaders in sustainable bed manufacturing: all Harrison Spinks mattresses are 100% recyclable and have zero waste to landfill.
Explore Harrison Spinks beds and mattresses
We're one of the largest Harrison bed stockists in the UK. Discover our exclusive range below, including divan beds and mattresses only available at Sterling Home. Customise your bed from a large variety of colours and storage options for your divan base.
Javascript is required for this component to function.
Tailored to you
As there's no such thing as a standard person, there's no such thing as a standard Harrison Spinks bed. Their beds are tailored around you, both inside and out, down to the last stitch. Using natural components, it's designed to the firmness and size that suits you, and upholstered to your taste. A Harrison bed is more than just a sheer piece of furniture, it's an entirely bespoke night's sleep.
Plus, their commitment to protecting our environment has been recognised with two Queen's Awards for Enterprise in Sustainable Development. They've also gained Carbon Neutral+ accreditation for their award-winning sustainability.
Over 90% of the mattress components are made from farming their own wool, weaving their own fabrics in Leeds to drawing their own wire and making their own springs. That's how they assure quality. They are the True Bedmakers.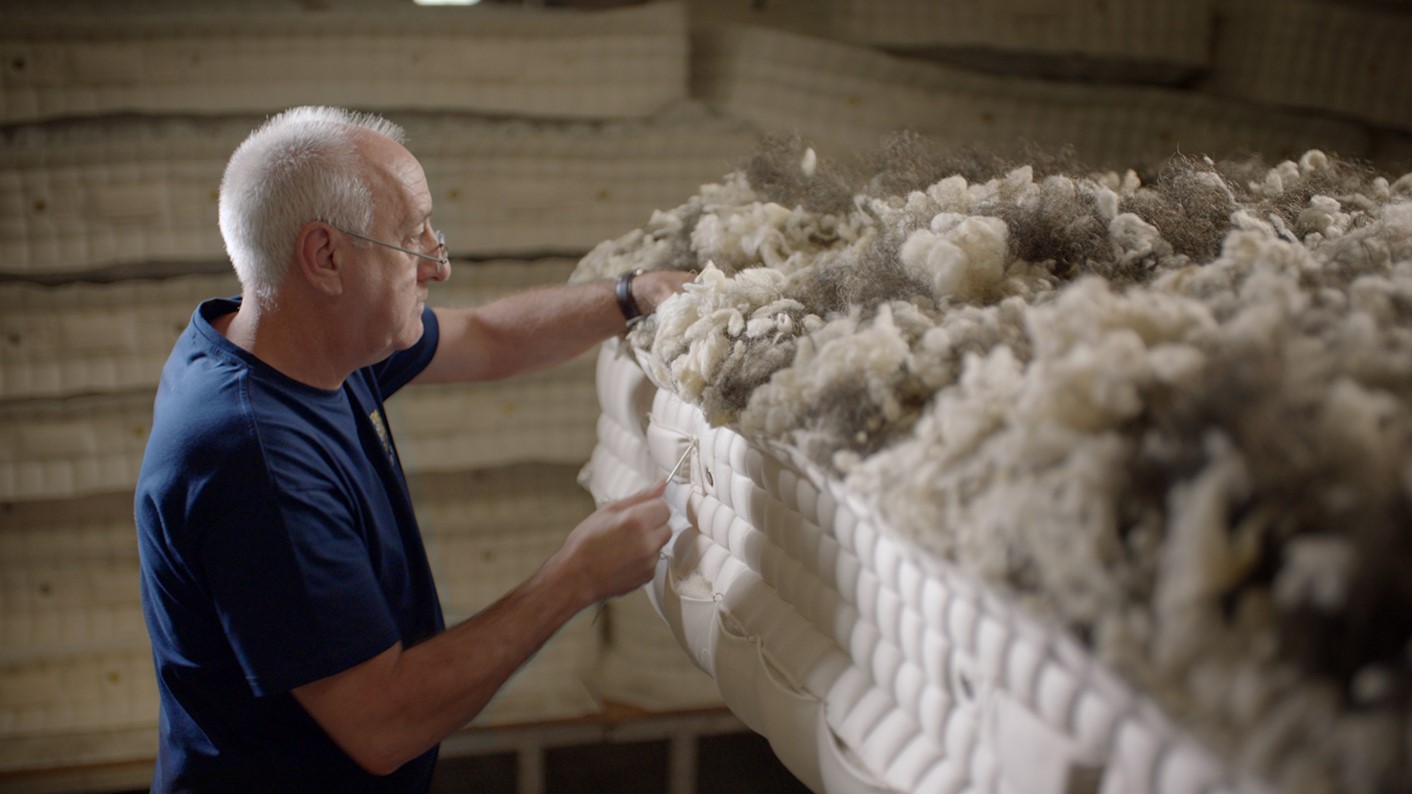 Find Harrison beds in these stores
Come visit us in-store where you can see, feel, and lie on our Harrison beds and mattresses before making a commitment. Our knowledgeable furniture experts are happy to help you and answer any questions you may have.